How to Download Windows 11 ISO File Free in Laptop from Microsoft?
Microsoft has already released the Windows 11 Preview Build 22000.160 and officially made the Windows 11 ISO images available to more enthusiastic users. And to have the latest windows version into your system you have to build the ISO image from uupdump or download the file from other sources.
Also Read: Windows 11 OS: Features, Release Date, Price & System Requirements
You just need to browse Microsoft's website and download the Windows 11 ISO officially and perform a clean install on your PC. While downloading you will have options to choose between the "Dev" or "Beta" channel. And if you don't know how to do that you can find here how to download the Windows 11 ISO image officially in just a few easy steps.
Steps to Download Windows 11 ISO File Official for 64 Bit:
Step1: First, visit at Windows Insider Preview Downloads page and sign in with your mail-id. If you don't have an account, create and login.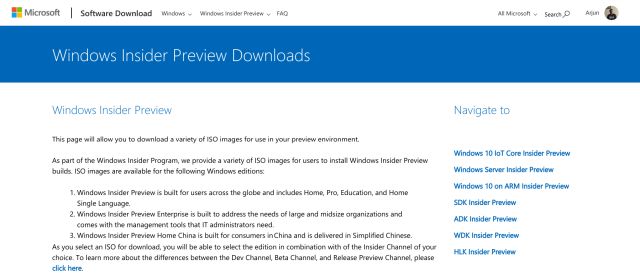 Step2: Now once you have signed in, just scroll down to find a "Select edition" section.
Step3: Now click on the drop-down menu and choose the latest Windows 11 build.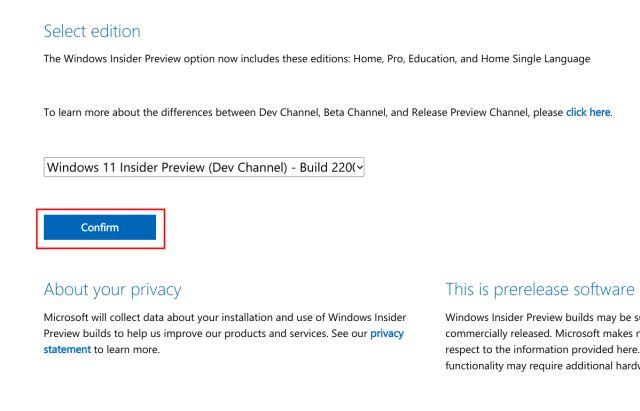 Step4: Here you can choose to download either the Windows 11 "Dev" or "Beta" build.
Step5: Now, click on "Confirm" and choose the language from the drop-down menu and click on the "Confirm" button again.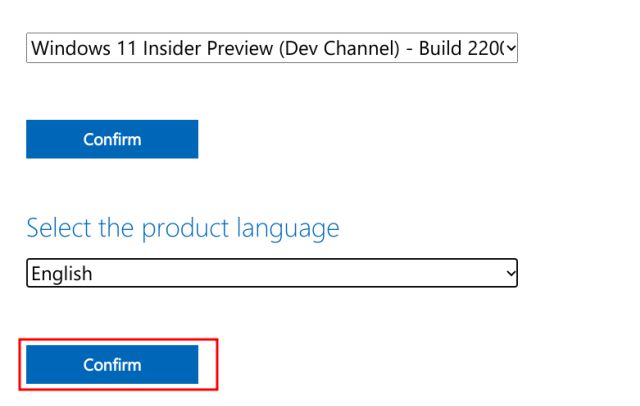 Step6: Here, you will get a link to download the Windows 11 Client Insider Preview.
Note: This link will offer you a 64-bit ISO image as Windows 11 only supports 64-bit architecture.
Step7: Click on "64-bit Download", and your Windows 11 ISO file will start downloading right away.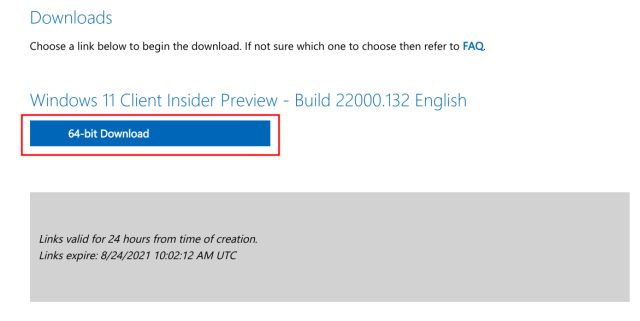 The size of the windows 11 ISO file is around 5GB, so make sure your system has sufficient storage space into your system to download and install this file. And to get successfully enjoy this latest OS into your system you have to perform a clean installation of Windows 11 into your system. Meanwhile, if you face any kind of problem you can call at Windows customer support number and get online help from experts to download successfully.  
Also Read: How to Install Windows 11 ISO Insider Preview for Free on Laptop