Top 10 Cryptocurrencies to Invest this Weekend in August 2021
The cryptocurrency market is highly volatile, few of them rise while few of them fall every week. And the downtrend in a promising cryptocurrency gives the crypto investor a chance to grab at a lower price and make some profit when rising again.
Also Read: Top 10 Cryptocurrency by Market Cap You Can Invest in 2021
This weekend Bitcoin touched 45K US$, which could be a good opportunity to invest at this level. It is 25% down from its lifetime high of 60K US$. Similarly, there are many cryptocurrencies hovering around at attractive rates. If you are looking to buy cryptocurrency you can find here the top 10 cryptocurrencies this weekend in which you can invest.
Top 10 Cryptocurrencies to Invest This Weekend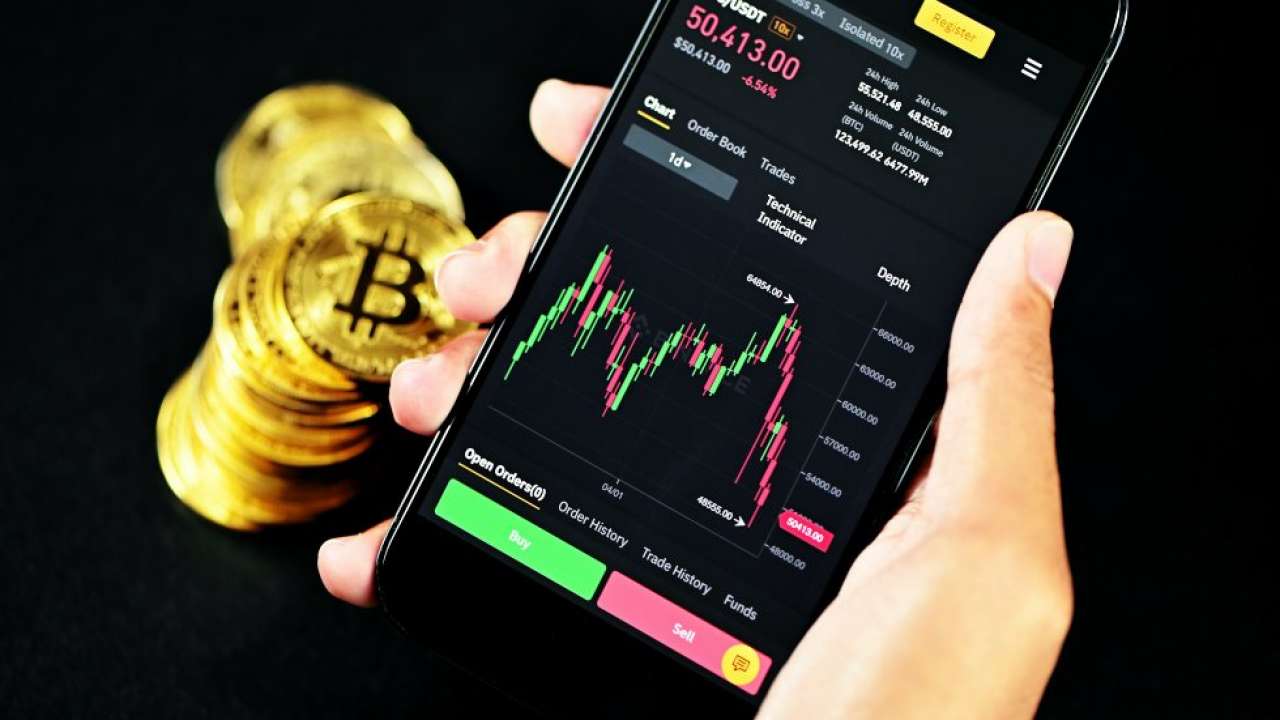 #1 Bitcoin
After seeing the lifetime high and biggest fall in the first half of 2021, experts were anticipating Bitcoin's rise. After falling from grace, from US$60,000 to US$30,000, Bitcoin has finally crossed the US$45,000 mark. This marks Bitcoin's potential to give good returns to investors who are looking to make long-term profits.
#2 Ethereum
After Bitcoin, Ethereum is the second biggest cryptocurrency. Its Blockchain network transformed the DeFi sector and made way for decentralized apps. Recently, Ethereum launched its much-awaited new update that will improve the transaction fees and reduce Ether's inflation. This change makes it easy for investors to understand the value of investing in Ether and give miners a fair fee.
#3 Ripple (XRP)
Created by ripple, XRP is a Blockchain platform that aims to set up cross-border currencies without any hindrance. Since its launch, many banks have realized the capabilities of this token and the volume of transactions on this network has increased since then. One of the top 10 cryptocurrencies to buy, XRP has a bright future in the crypto market.
#4 Tether
Compare to other cryptocurrencies, Tether is unlike most cryptocurrencies in the market as it is a stable coin. A stable coin is a digital token that has a fixed value and is pegged to a fiat currency, like the Euro or the Dollar. Similarly, Tether has a fixed value of US$1 or equivalent and maintains US$1 in reserve for each Tether issued.
#5 USD Coin
USD Coin is a more popular stable coin as its value is strictly pegged to the US dollar. Stable coins withstand market volatility better and offer a more risk-free investment option.
#6 Cardano
Cardano is known for its proof-of-stake network. Its open Blockchain platform is open-source and decentralized. It can facilitate peer-to-peer transactions with its native token, Ada. Founded by Ethereum co-founder Charles Hoskinson, Cardano is one of the most reliable cryptocurrencies to invest in.
#7 Dogecoin
Since Elon Musk's obsession with making cryptocurrencies trending, Dogecoin doesn't need an introduction. What once started as a joke has now become a legitimate investment option with its value that grew more than 50% since its inception. It's also one of the cheapest cryptocurrencies you can invest in.
#8 Binance Coin
Binance Coin is a token native to the Binance exchange, one of the largest cryptocurrency exchanges in the world. As long as there is activity on the Binance exchange, Binance coin will continue to steadily grow. Ranked among the top six cryptocurrencies in the world, Binance coin can be used to trade other cryptocurrencies as well.
#9 Litecoin
Litecoin is a rival for Bitcoin's Blockchain network. Litecoin aims to pay for everyday goods and services with transactions faster than Bitcoin. Litecoin has been recognized for its practical purpose by market experts and trade merchants. This means Litecoin is a crypto that can suddenly take on a bull run.
#10 NEO
Just like Ethereum, NEO is a platform for smart contracts. Launched in 2014, NEO's mission is to improve Ethereum's network by offering the same utility functions via a more sophisticated Blockchain. While NEOs network is superior to Ethereum, it will only reach its full potential in a couple of years. If you buy it and wait it will be worth it for you.
Source: Coinmarketcap